Key Money Moments: 4 Times You Should Talk to a Pro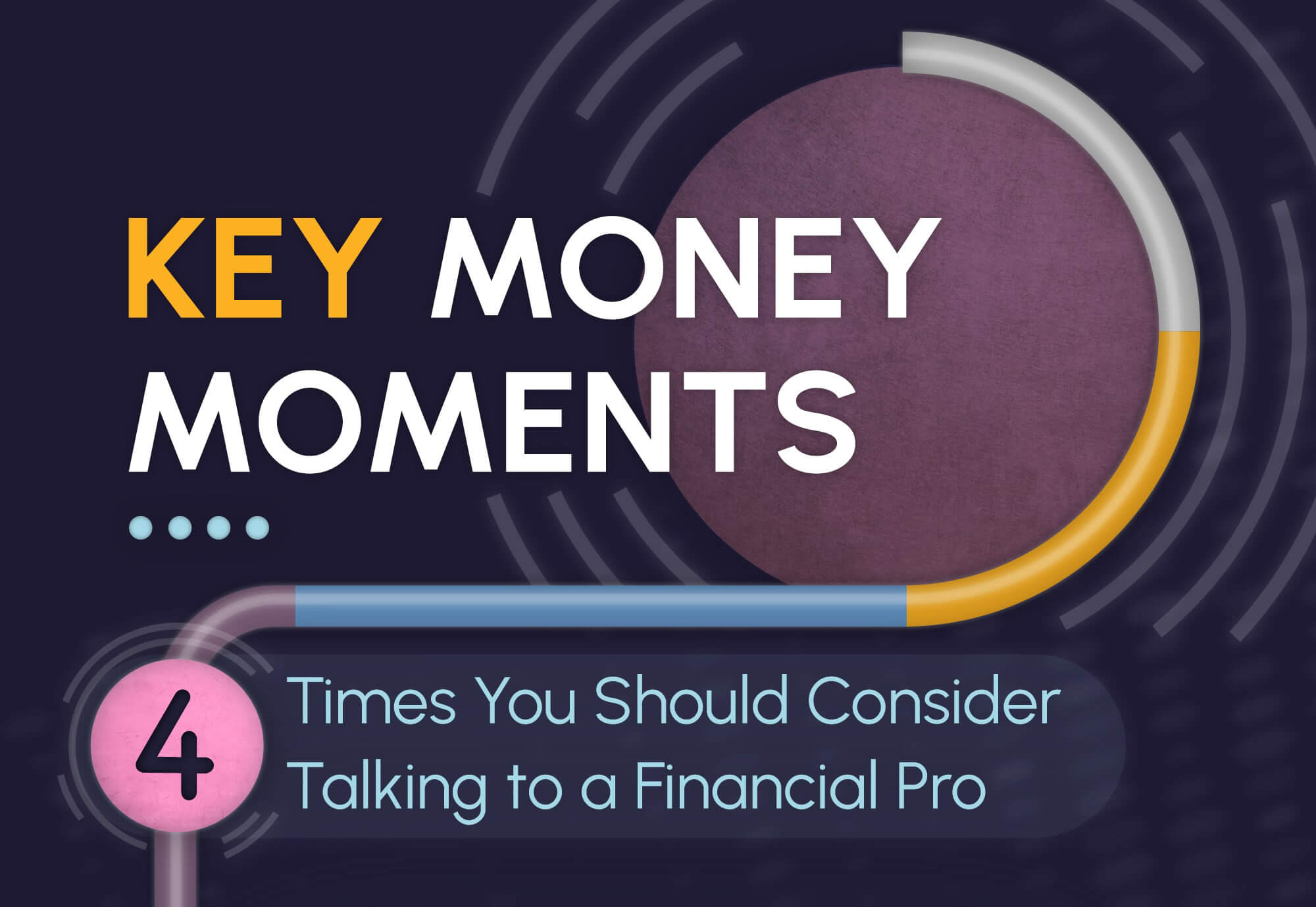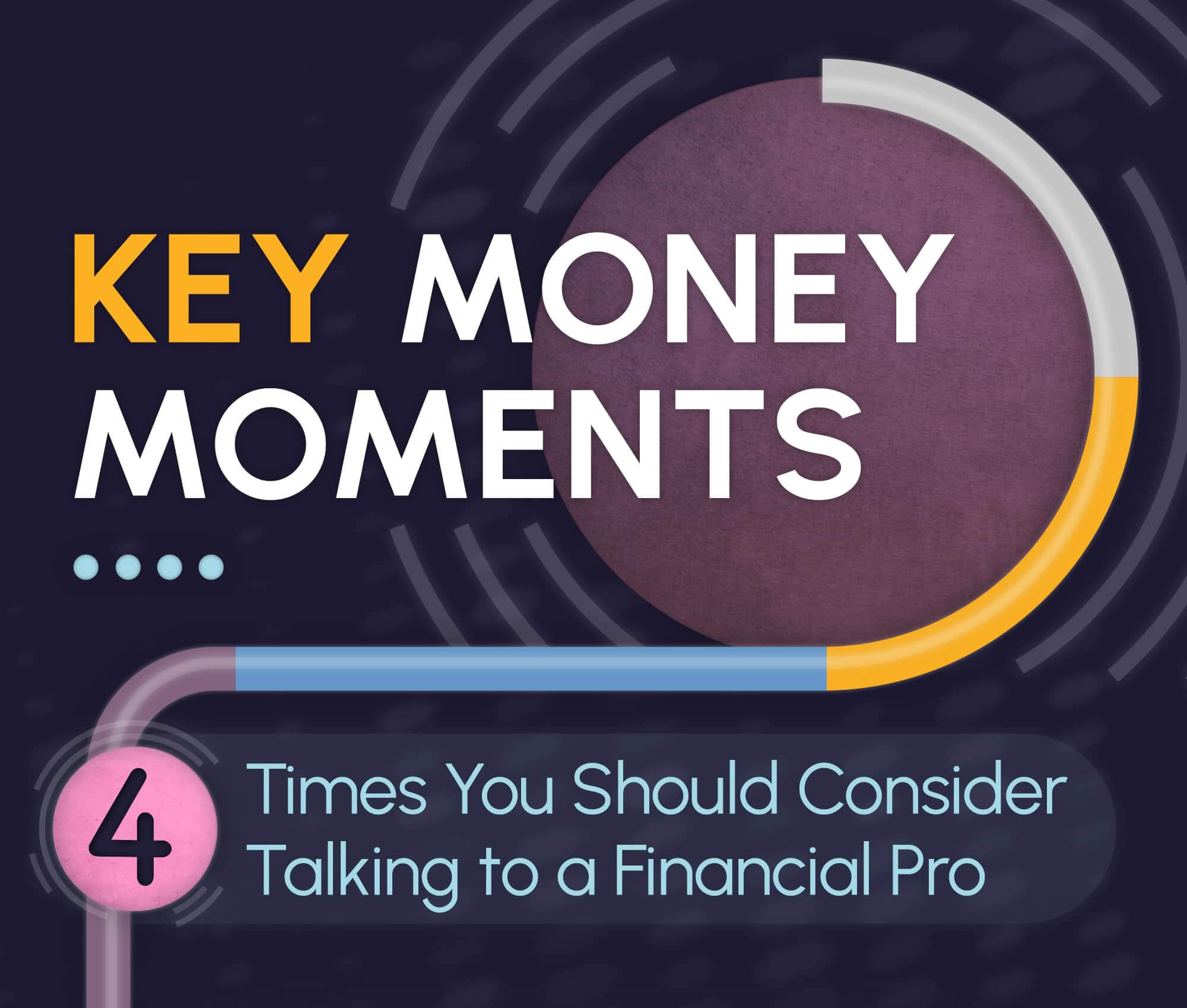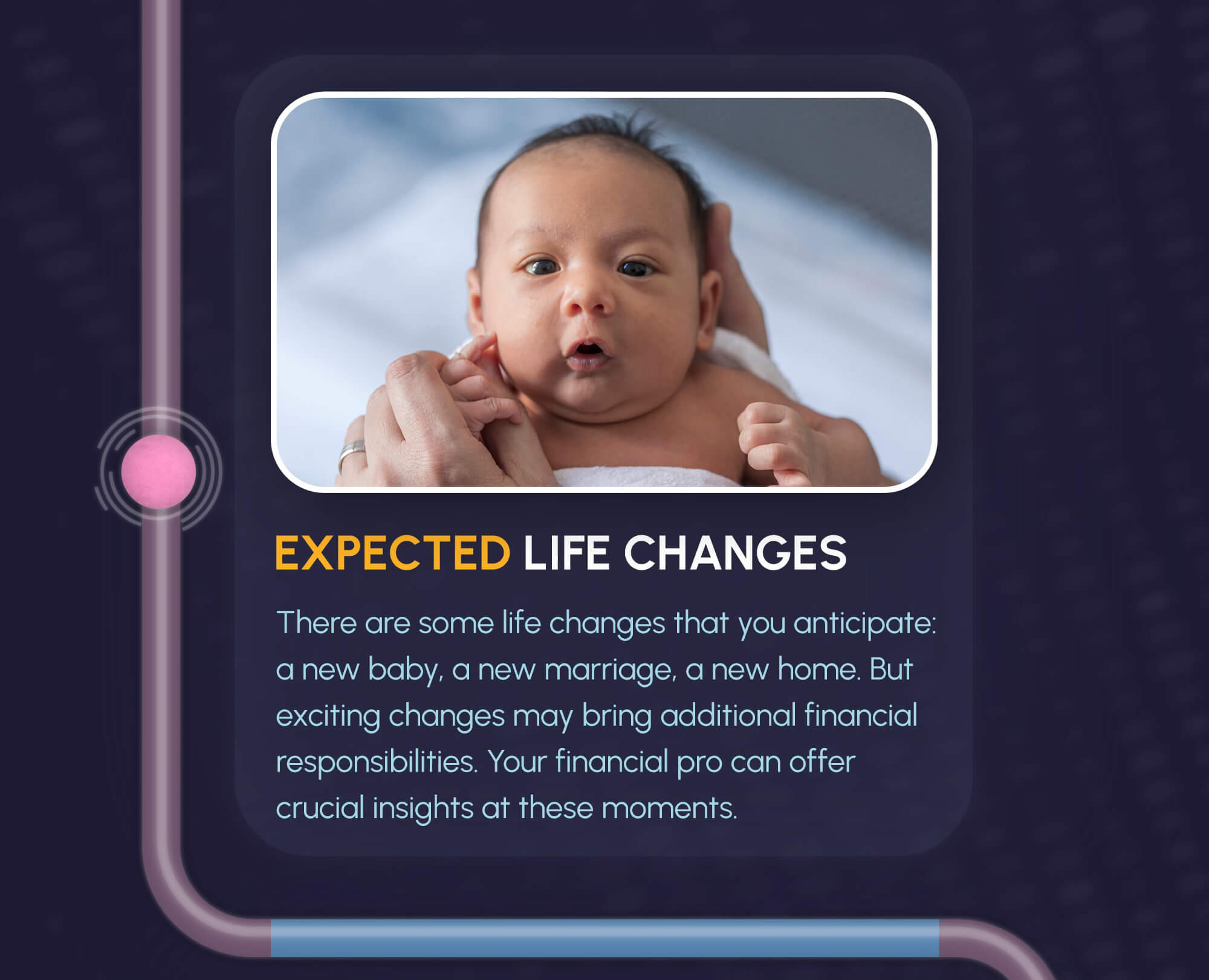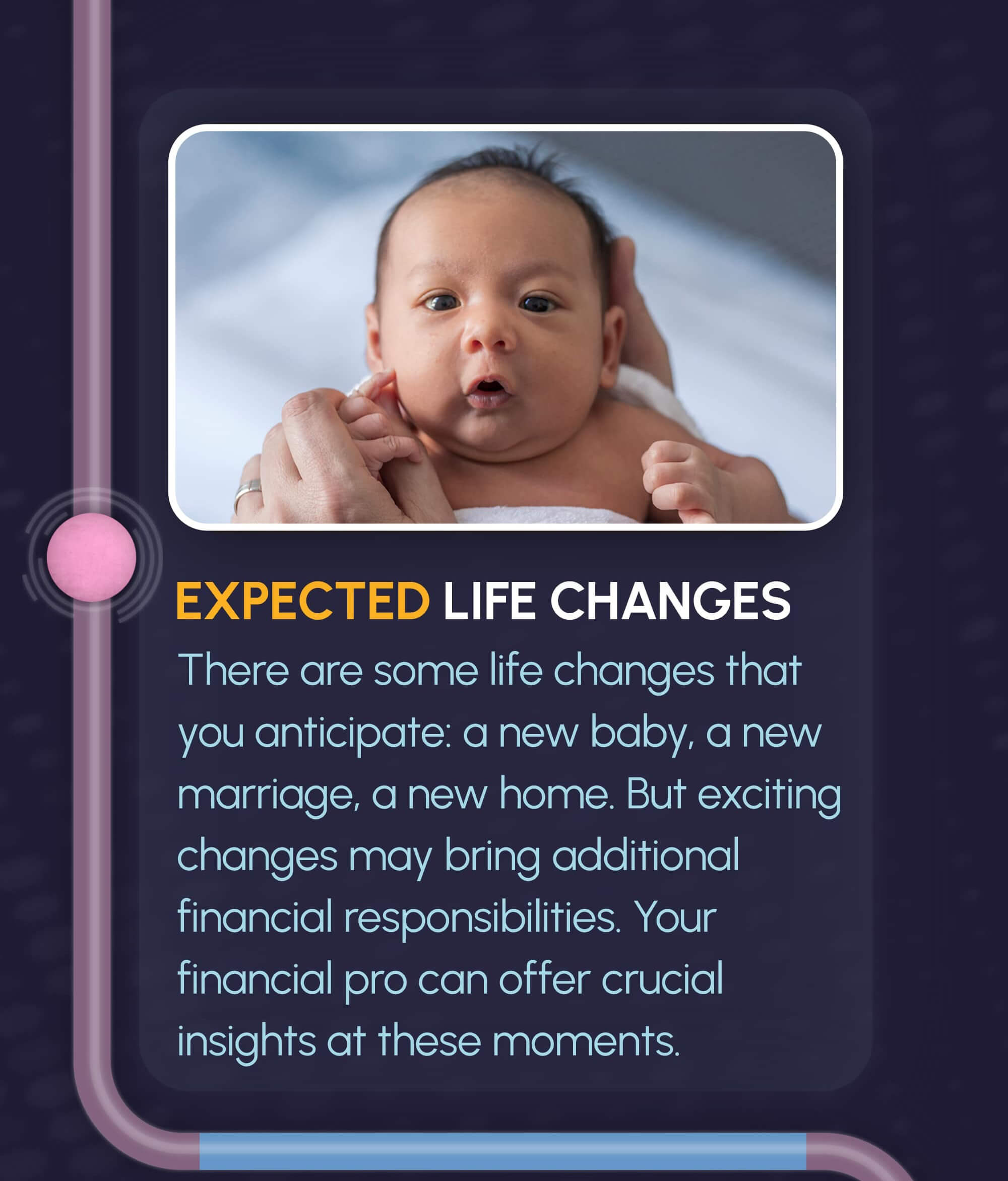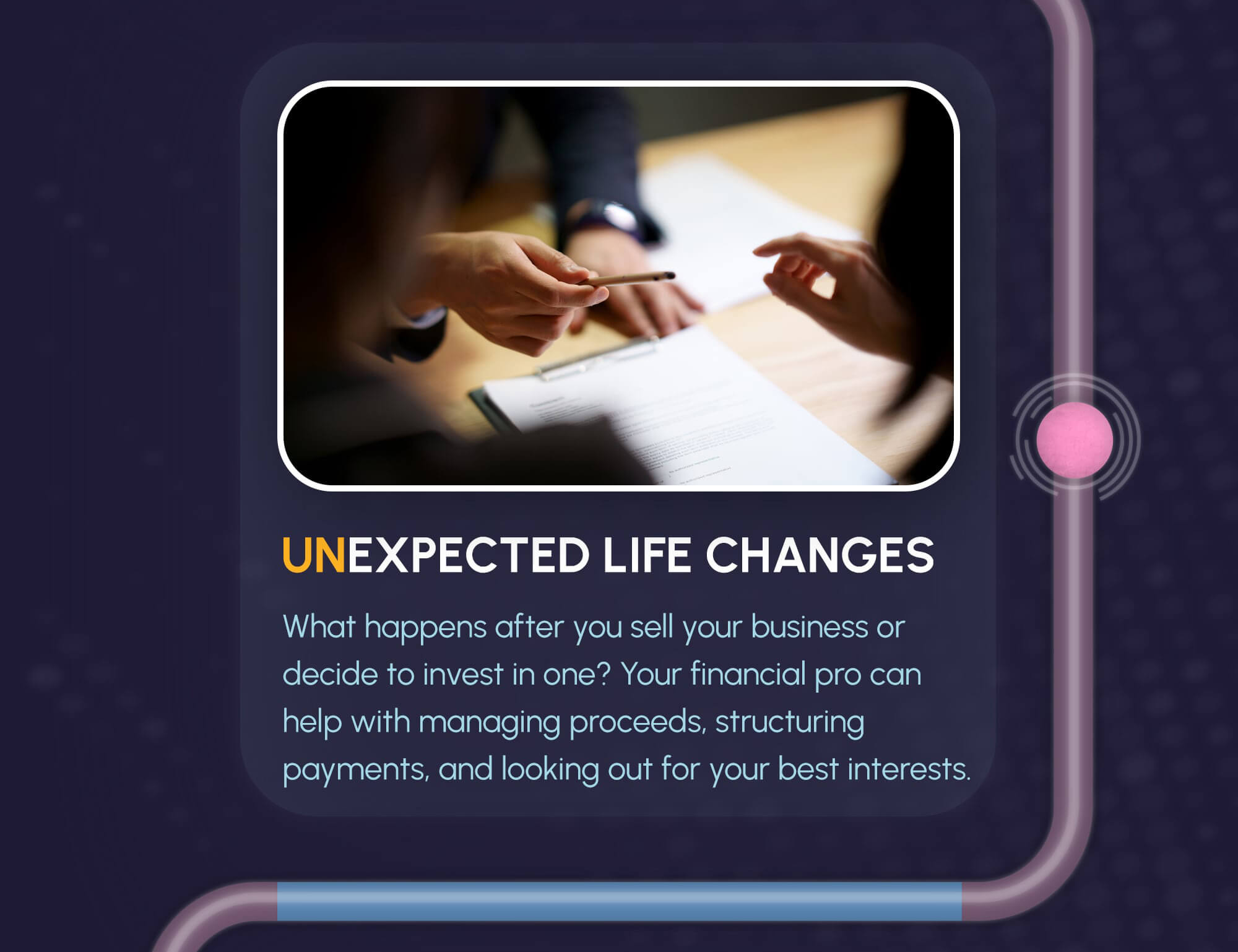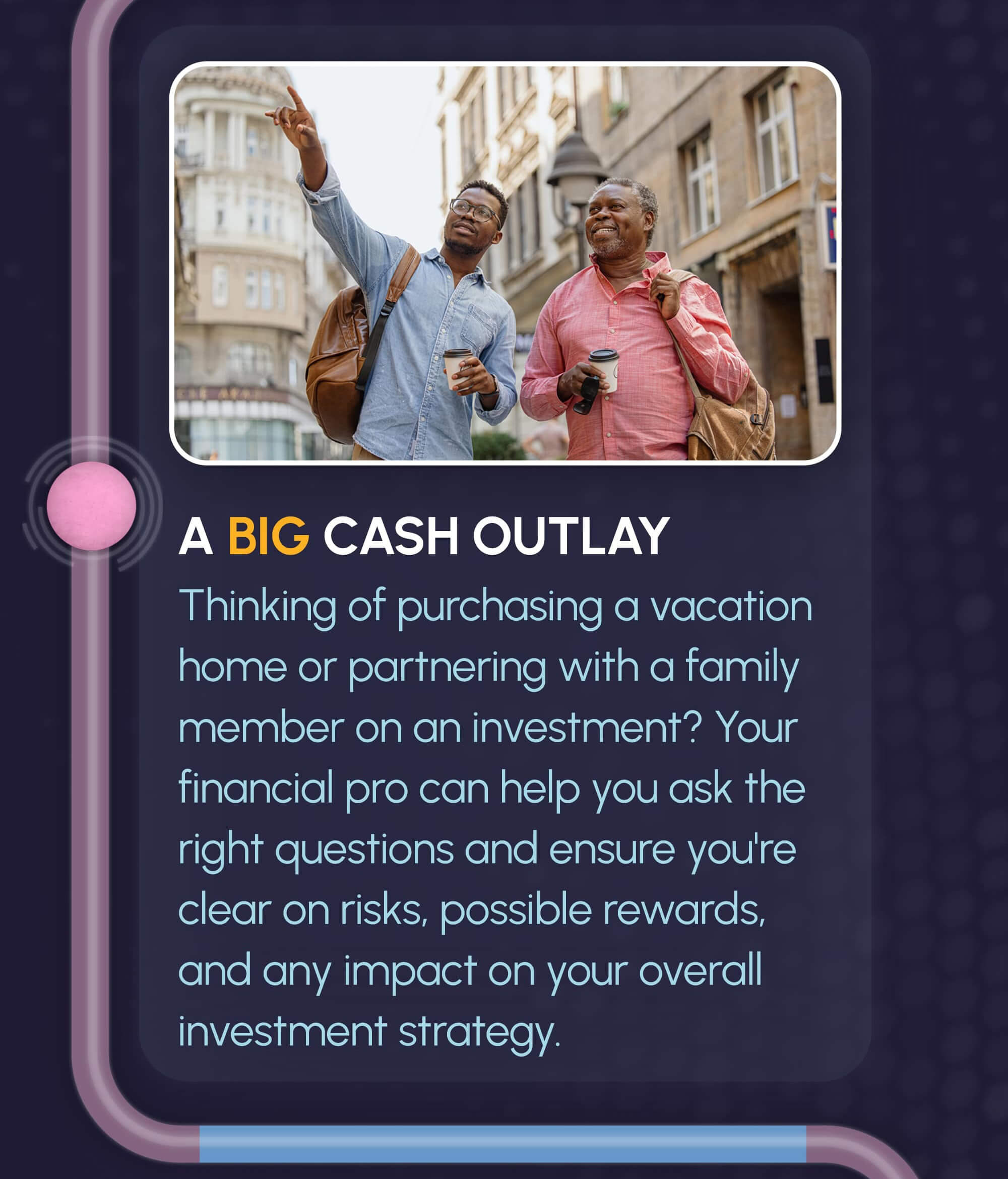 Related Content
When to start? Should I continue to work? How can I maximize my benefit?
Do you know how long it may take for your investments to double in value? The Rule of 72 is a quick way to figure it out.
A financial professional is an invaluable resource to help you untangle the complexities of whatever life throws at you.