Choose Your Own Retirement Adventure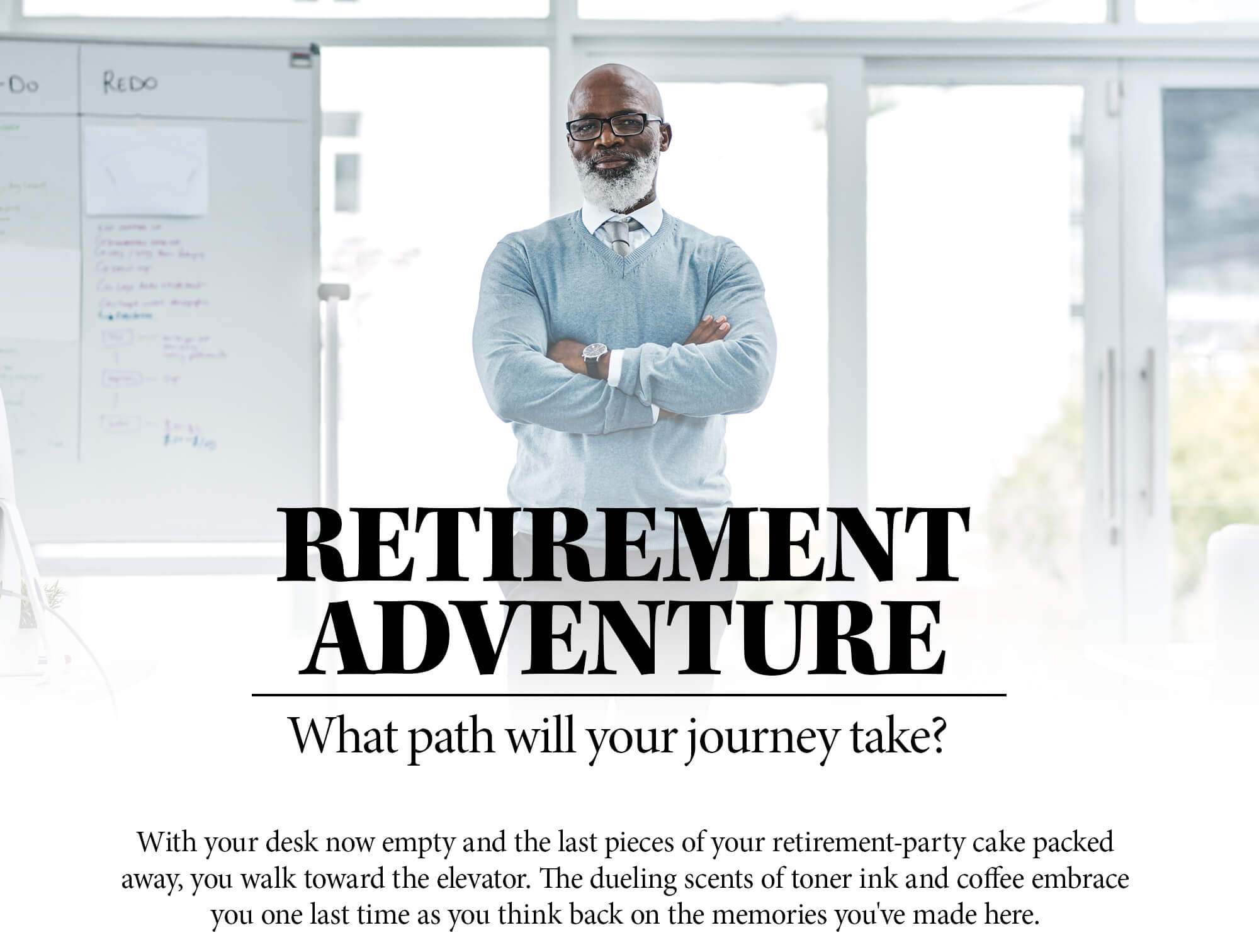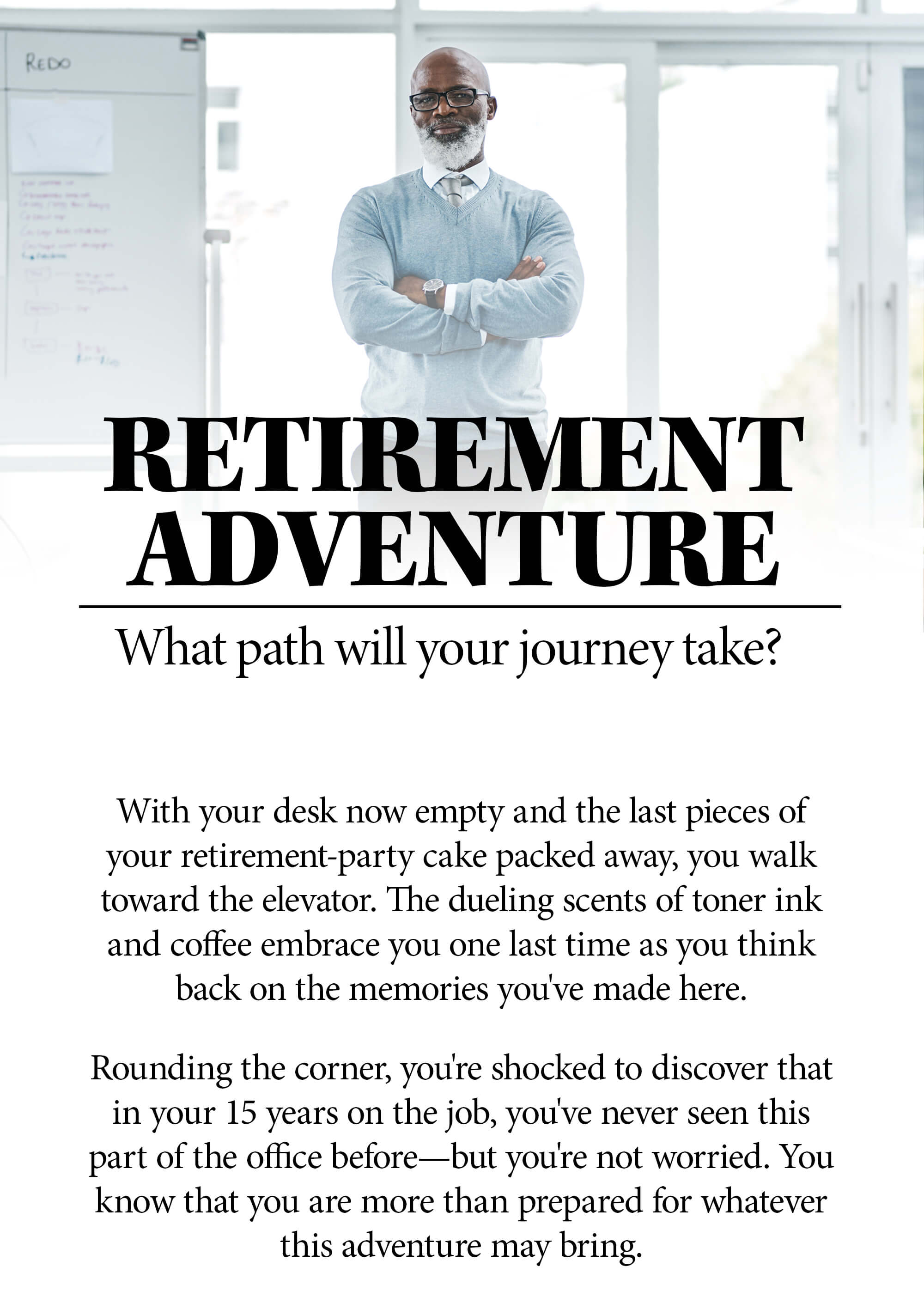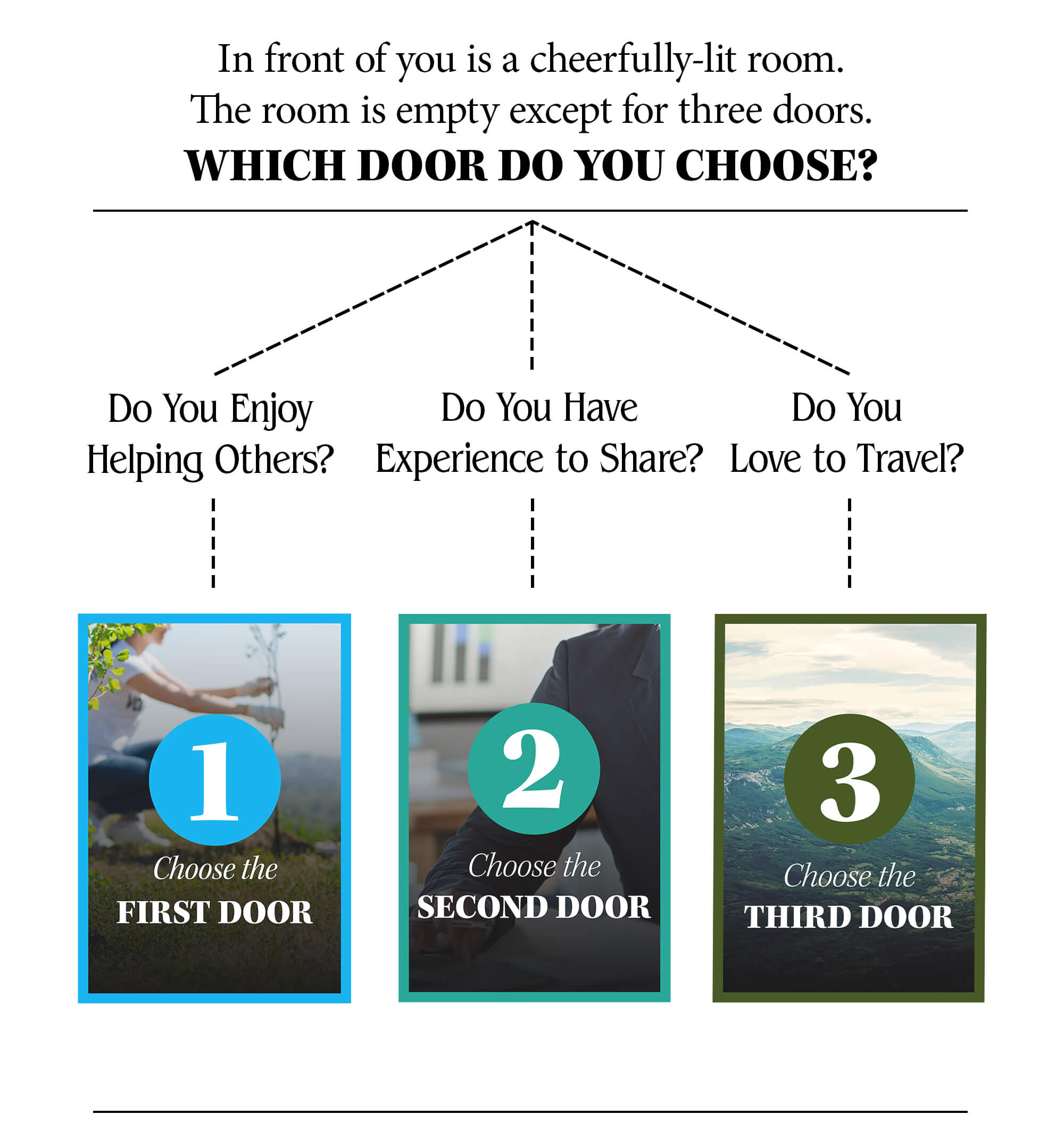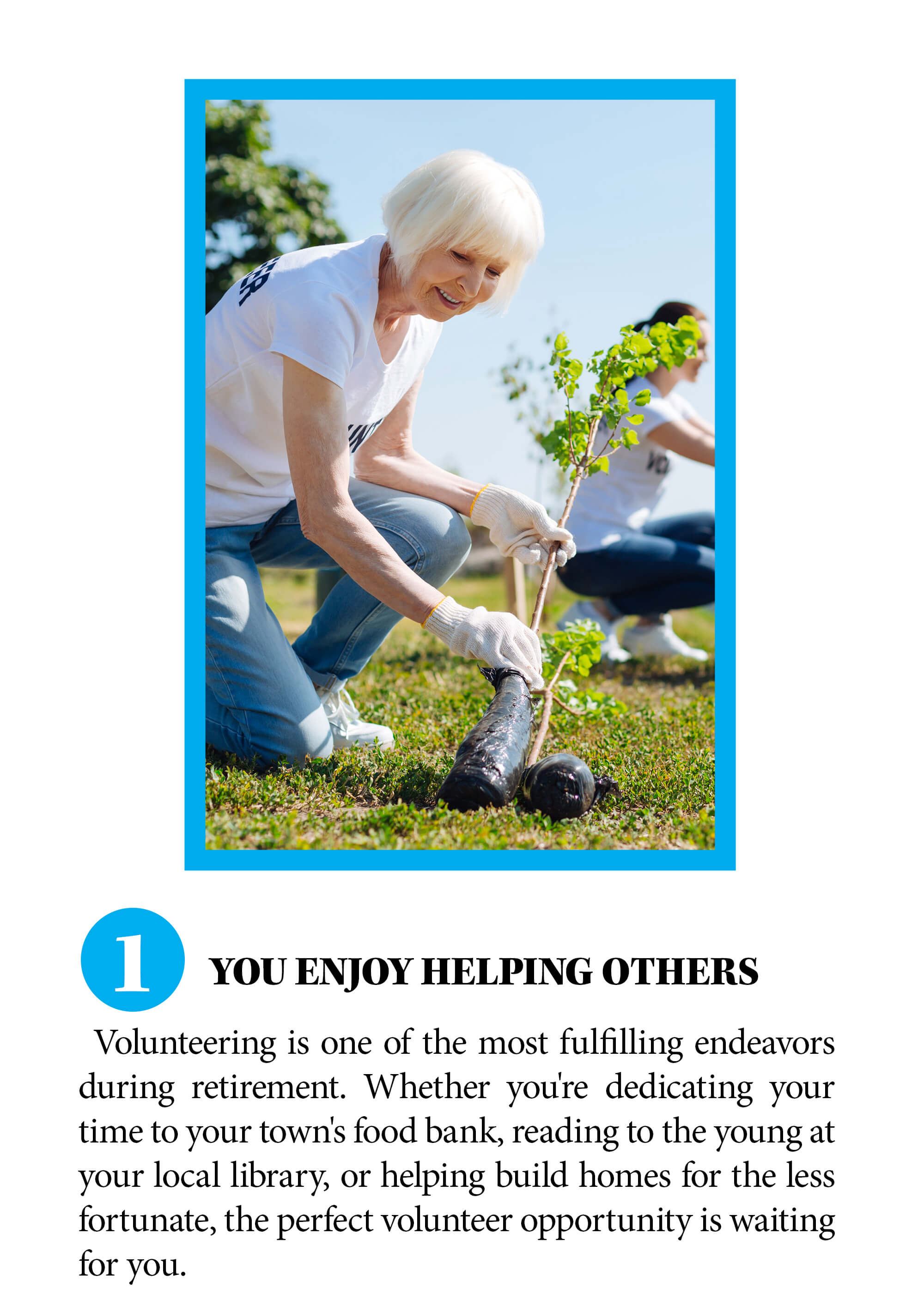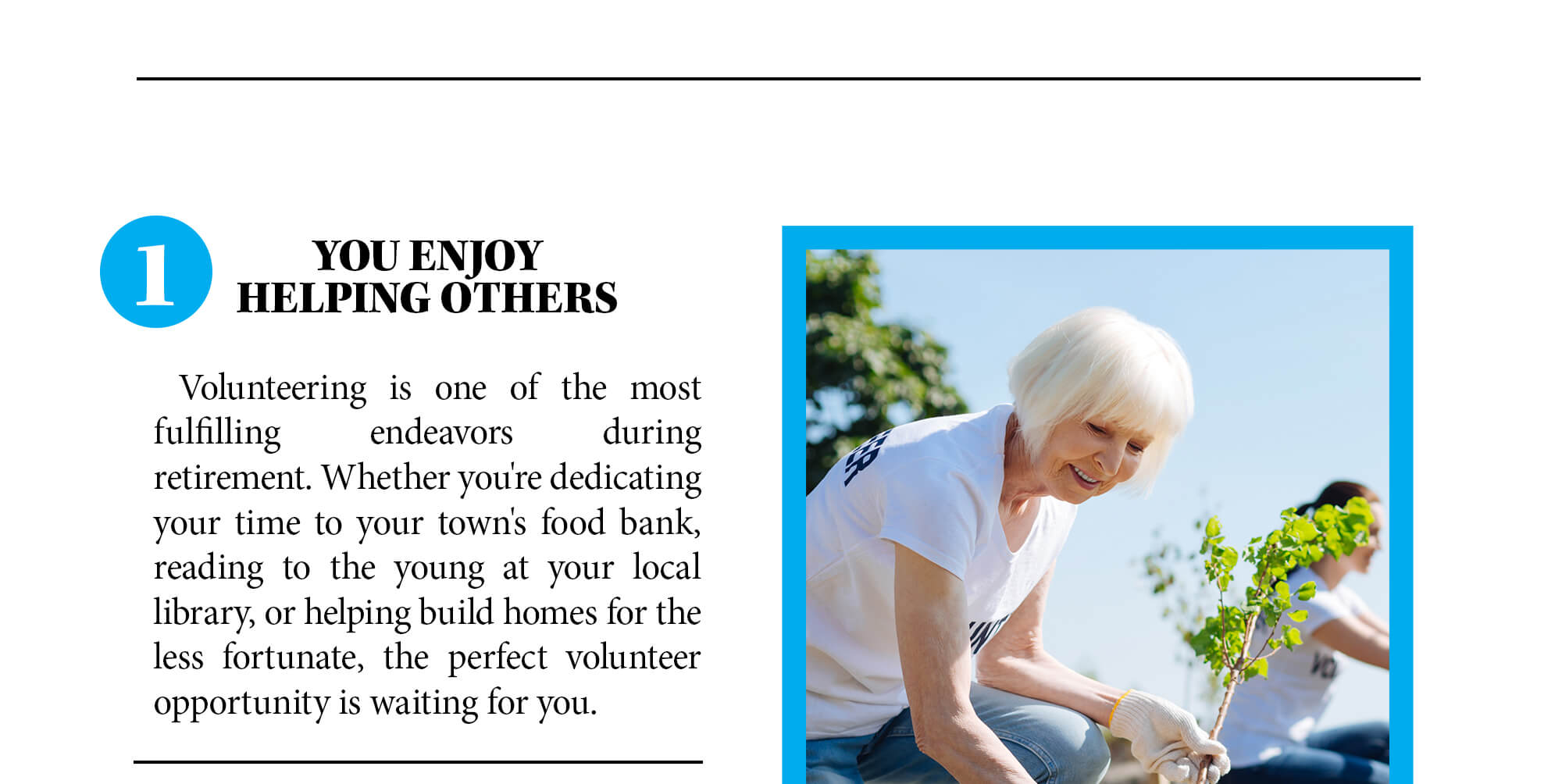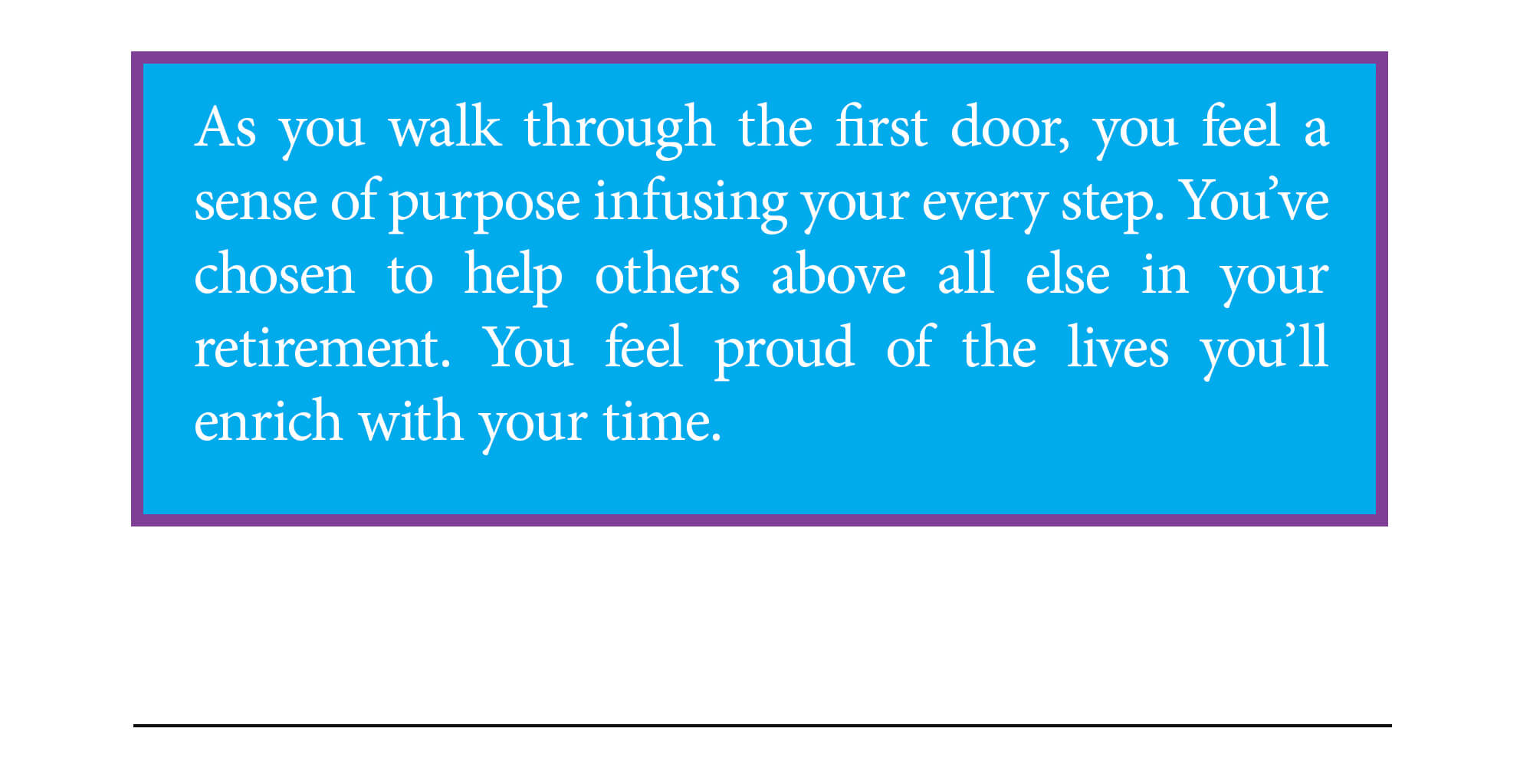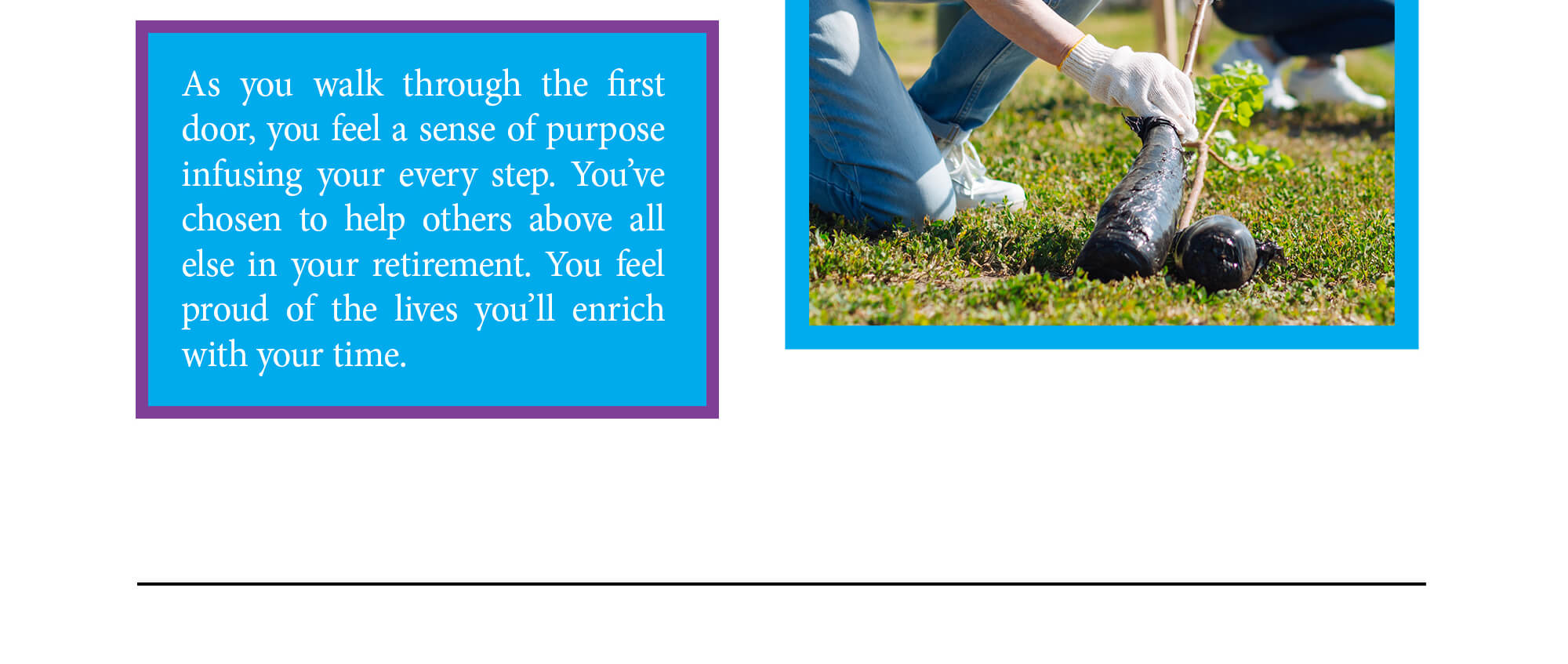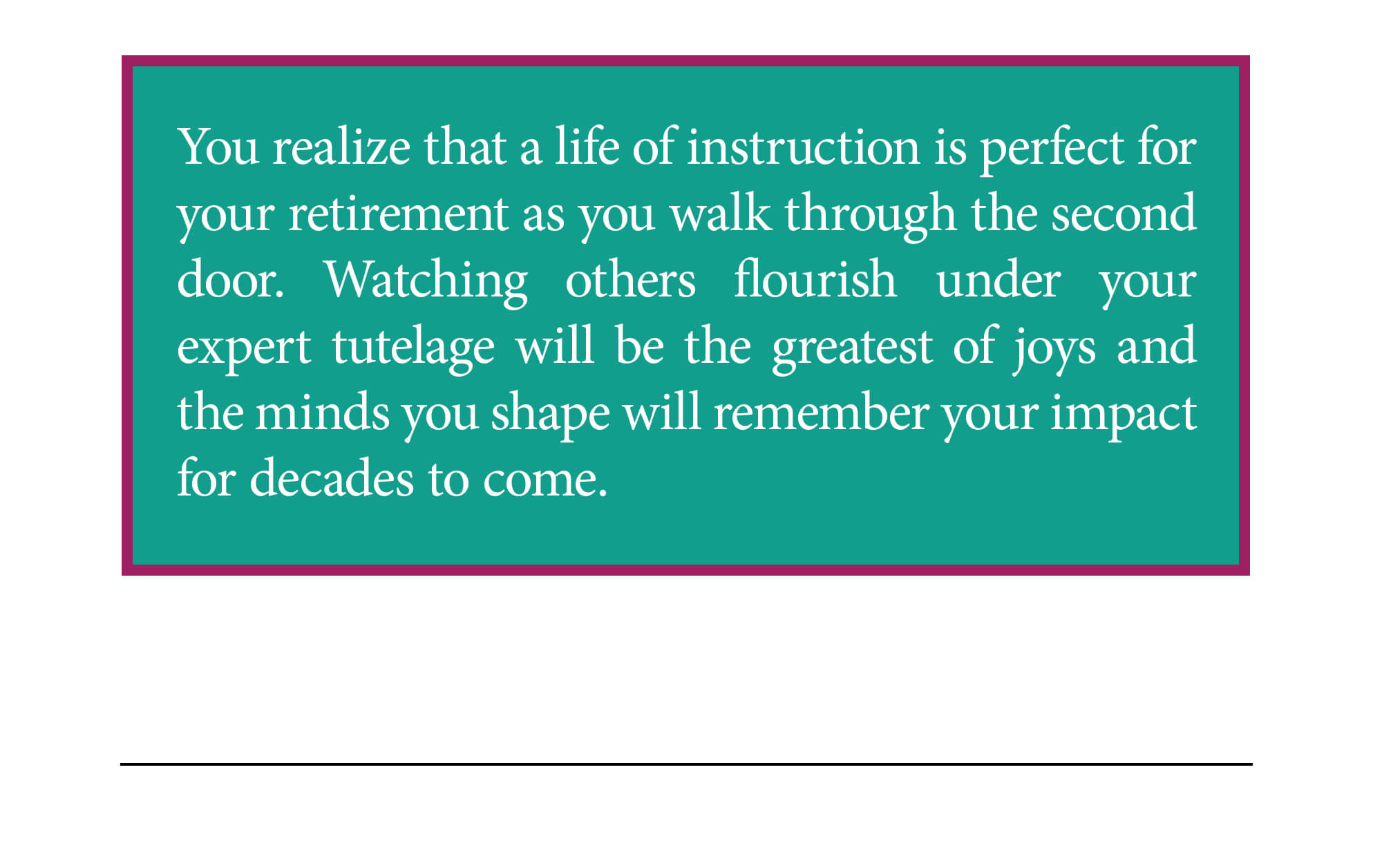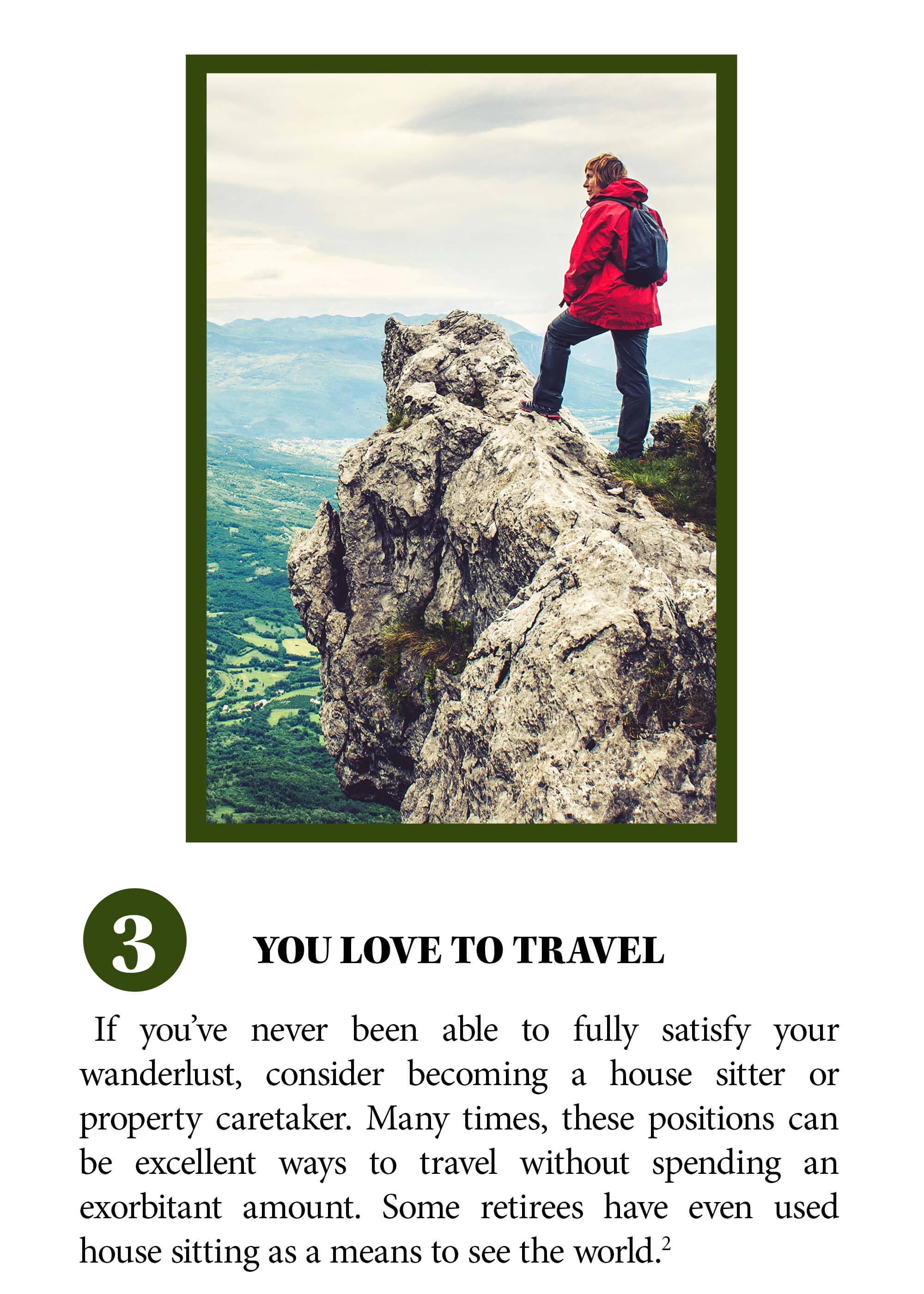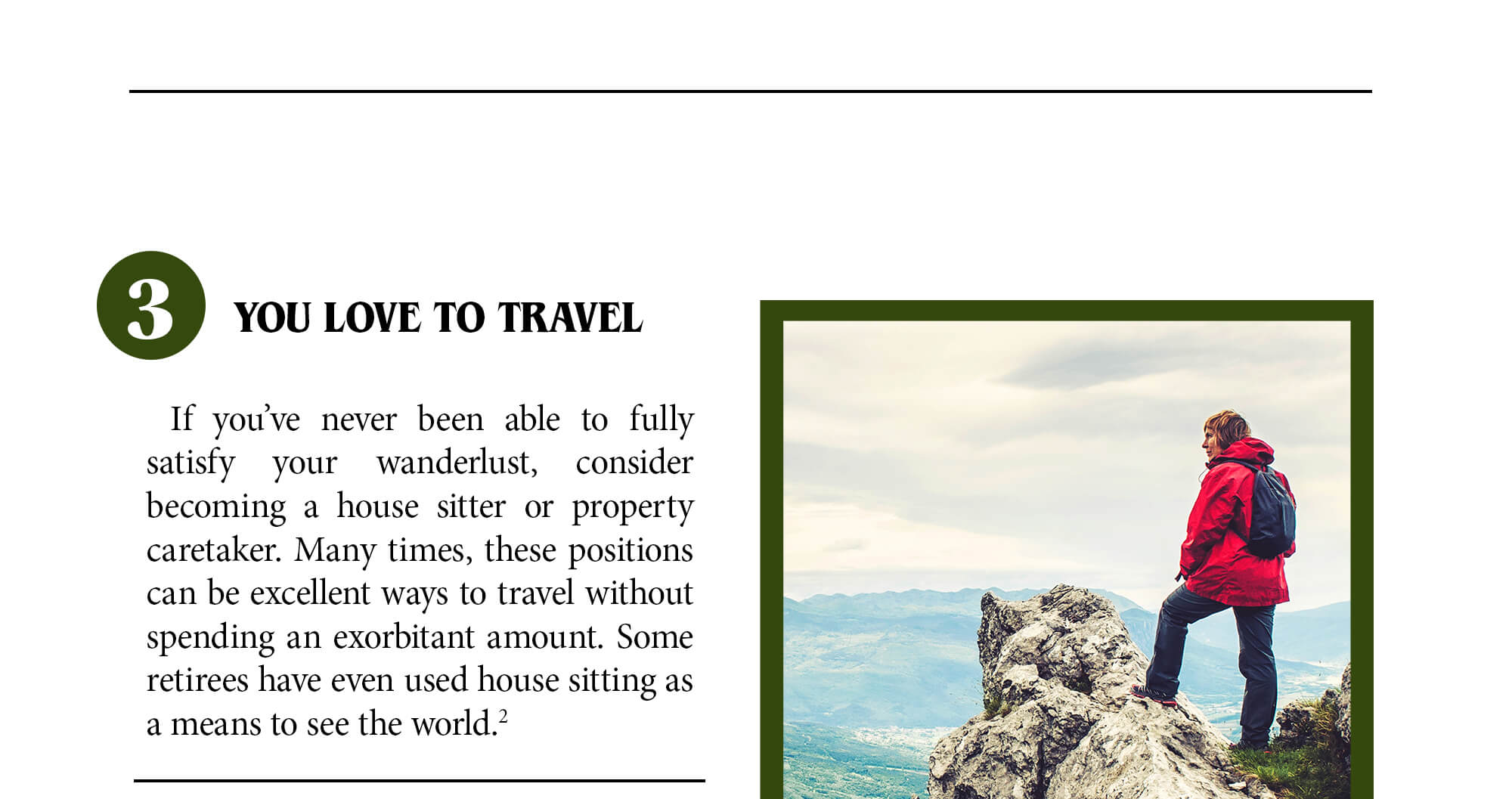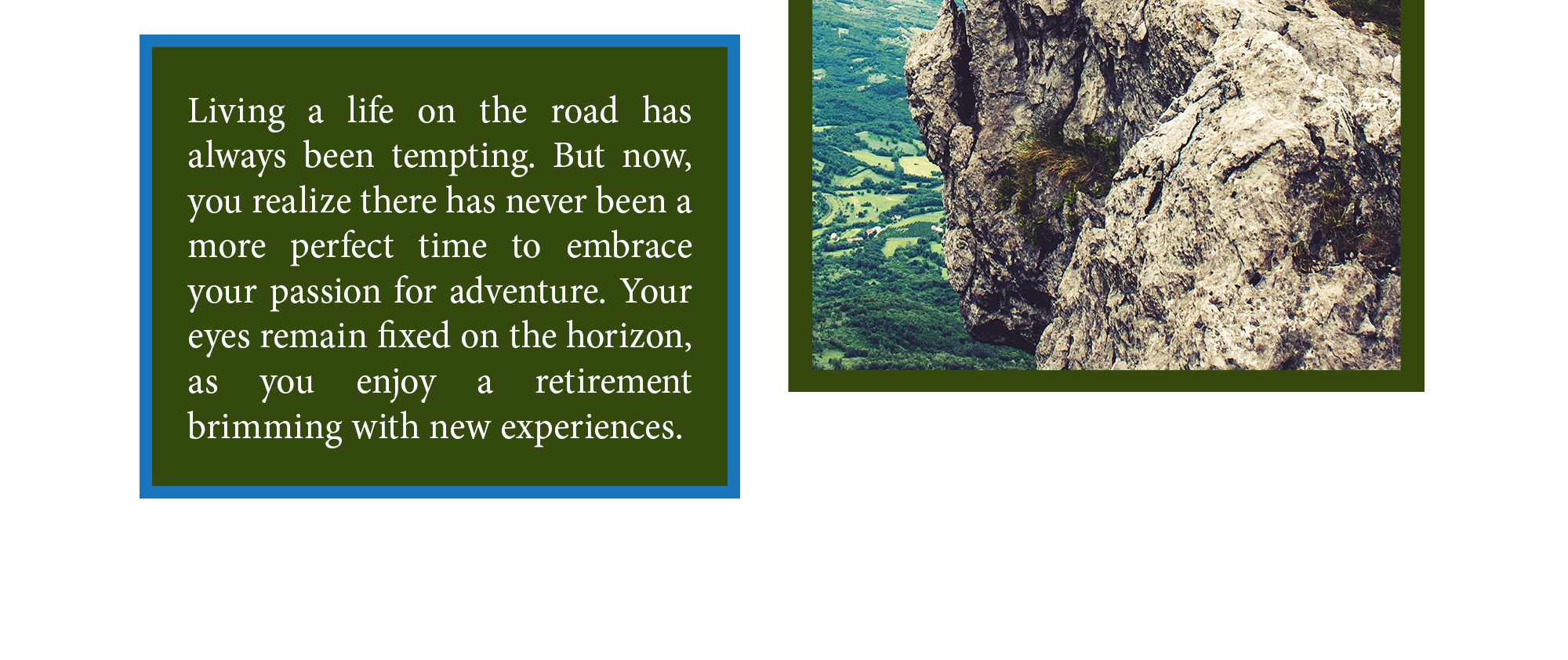 Related Content
When your life changes, your insurance needs change as well.
You got a pay raise – what should you do with it? Find tips on how to avoid tax surprises and lifestyle creep, and why paying
There are four very good reasons to start investing. Do you know what they are?