What's My 2023 Tax Bracket?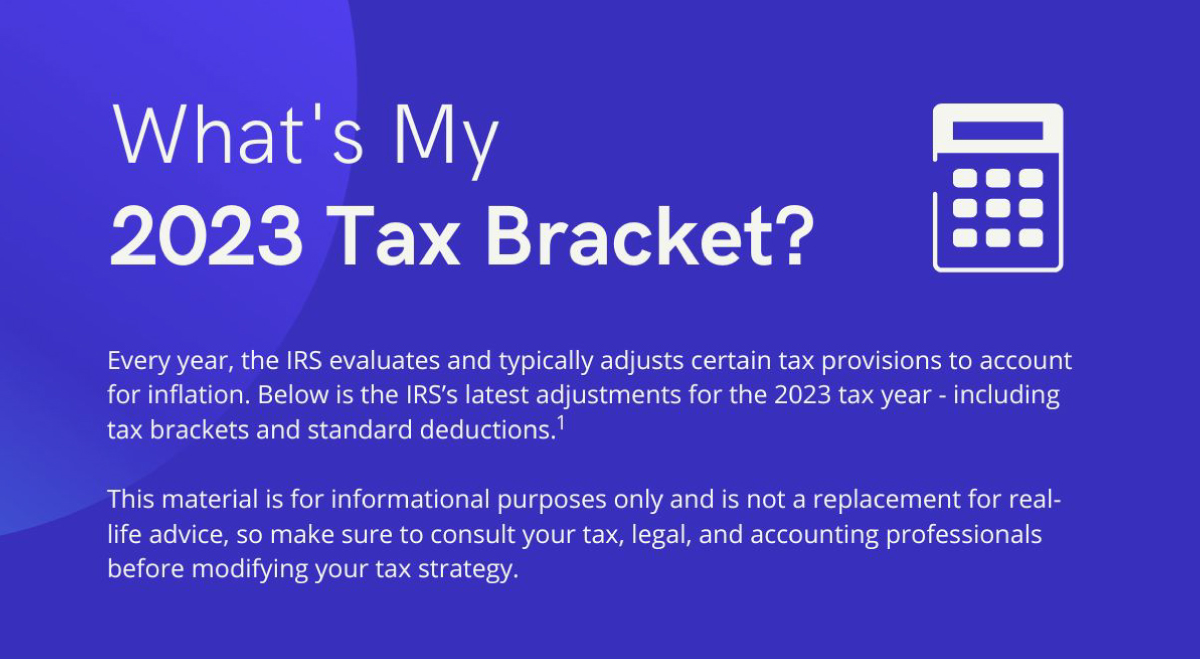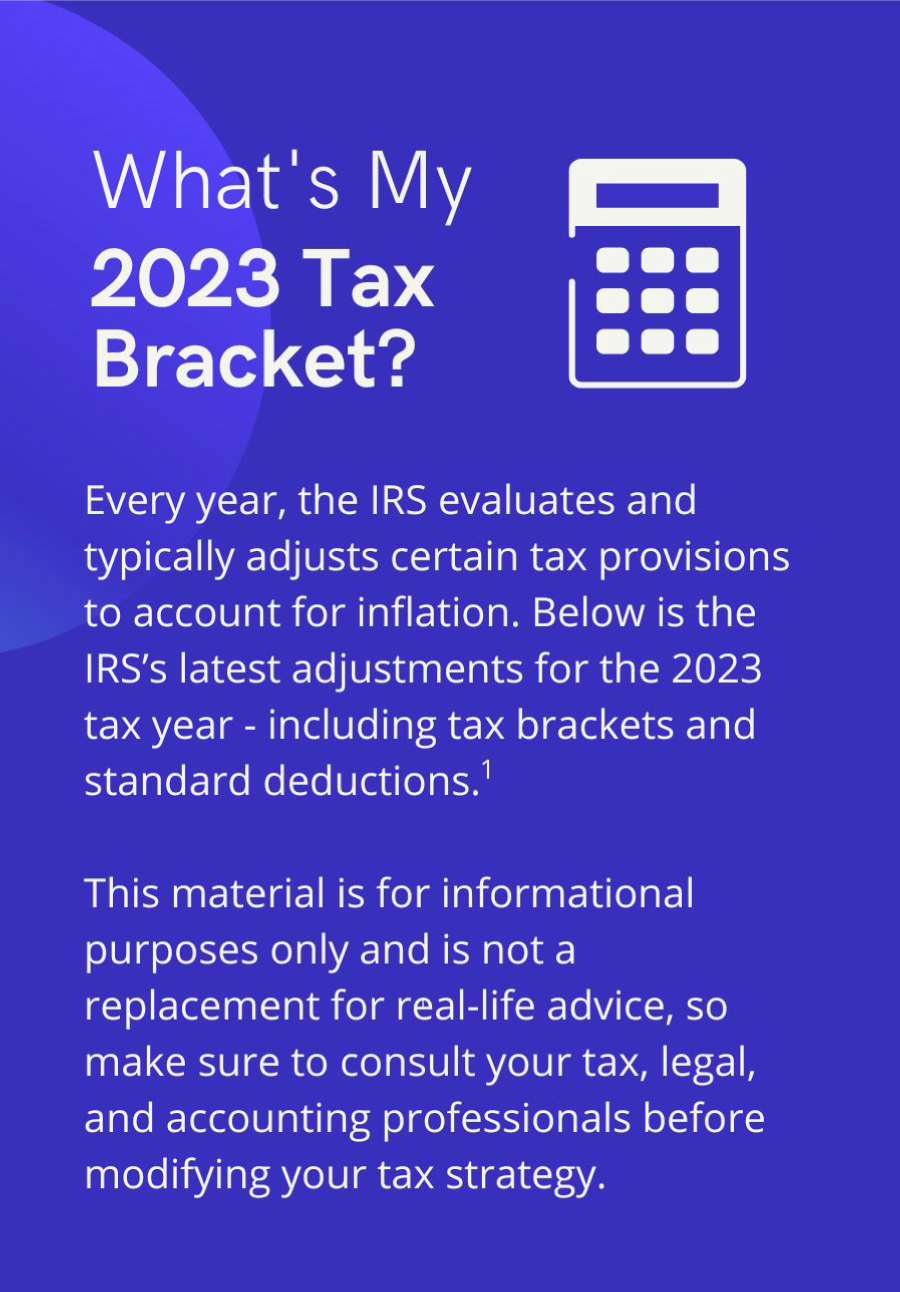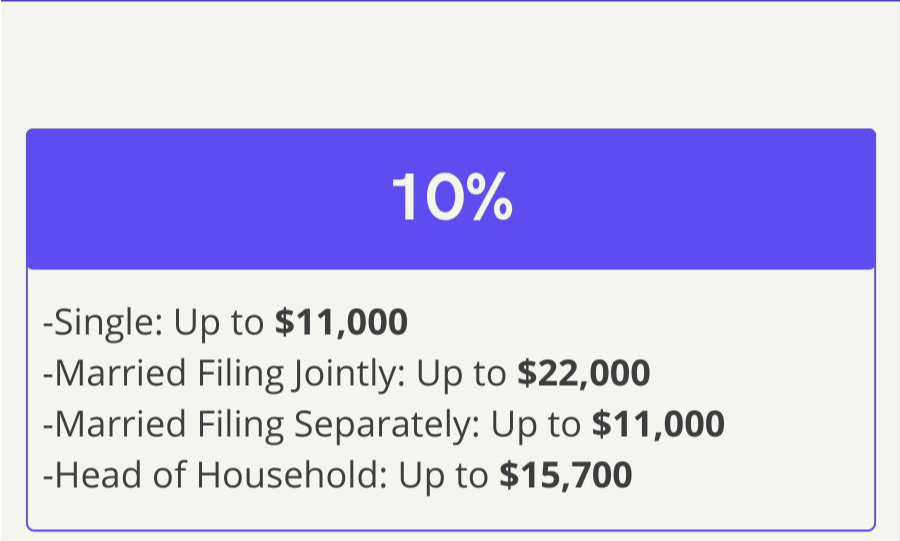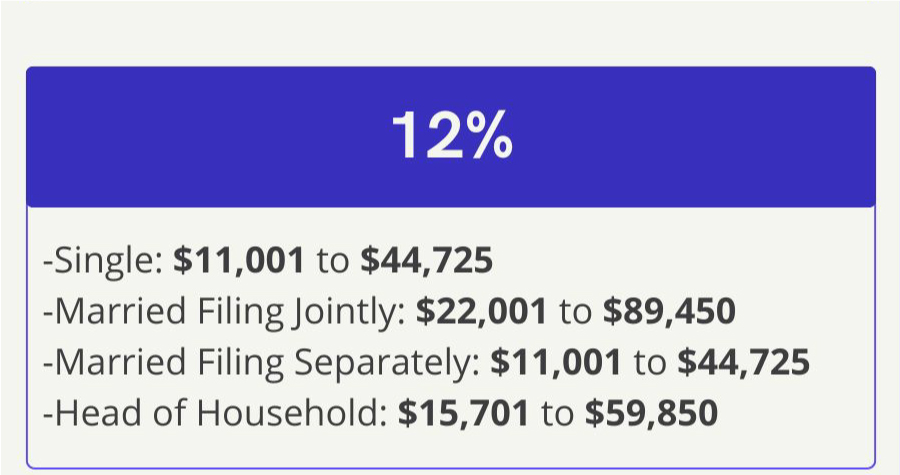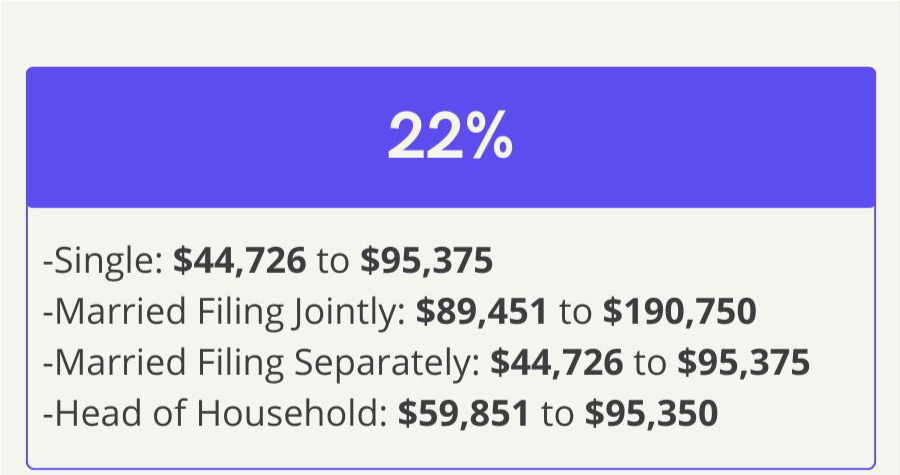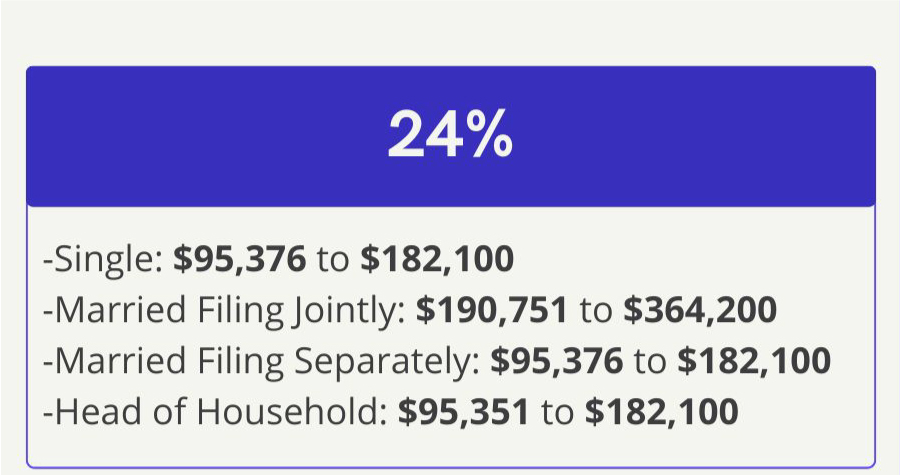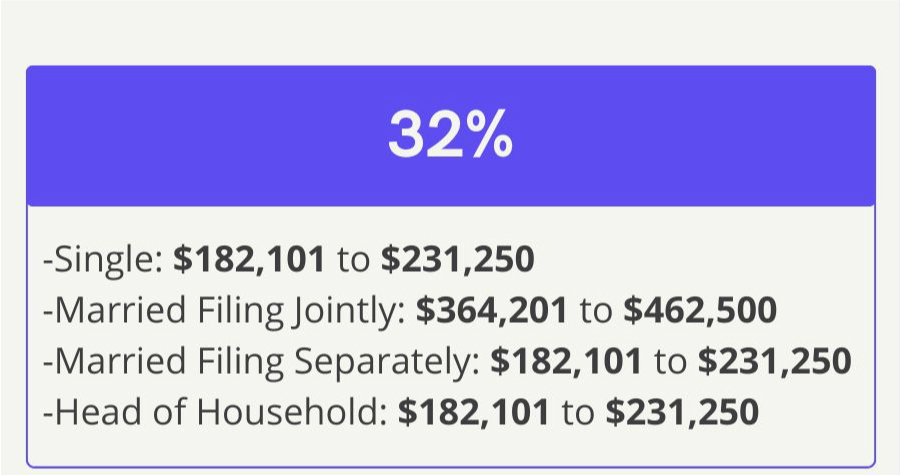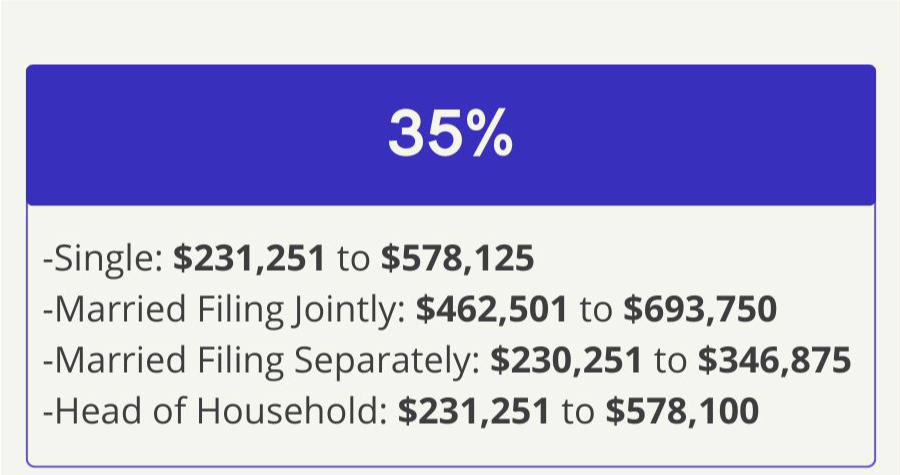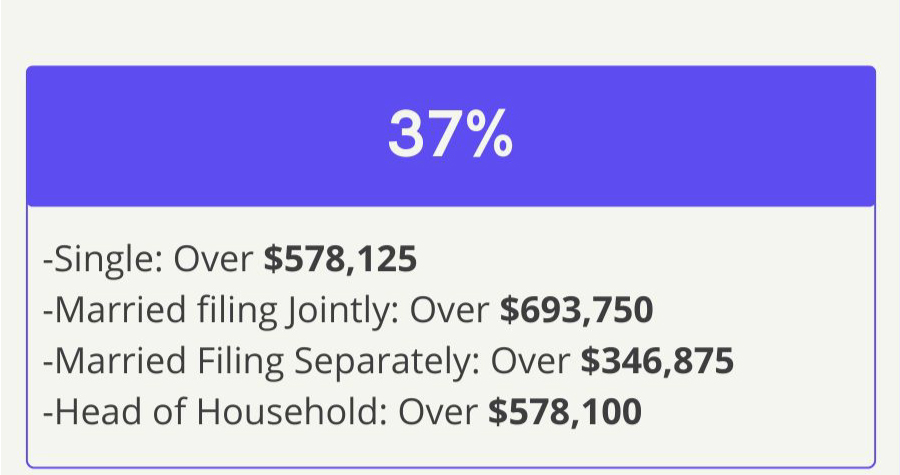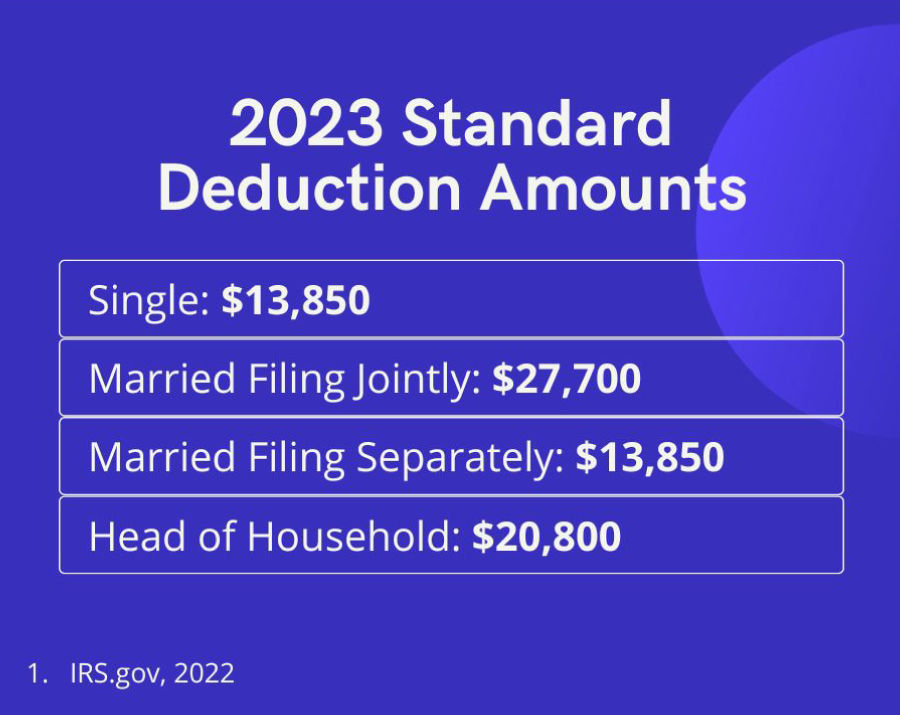 Related Content
You taught them how to read and how to ride a bike, but have you taught your children how to manage money?
Preparing for college means setting goals, staying focused, and tackling a few key milestones along the way.
What can be learned from the savings rate?